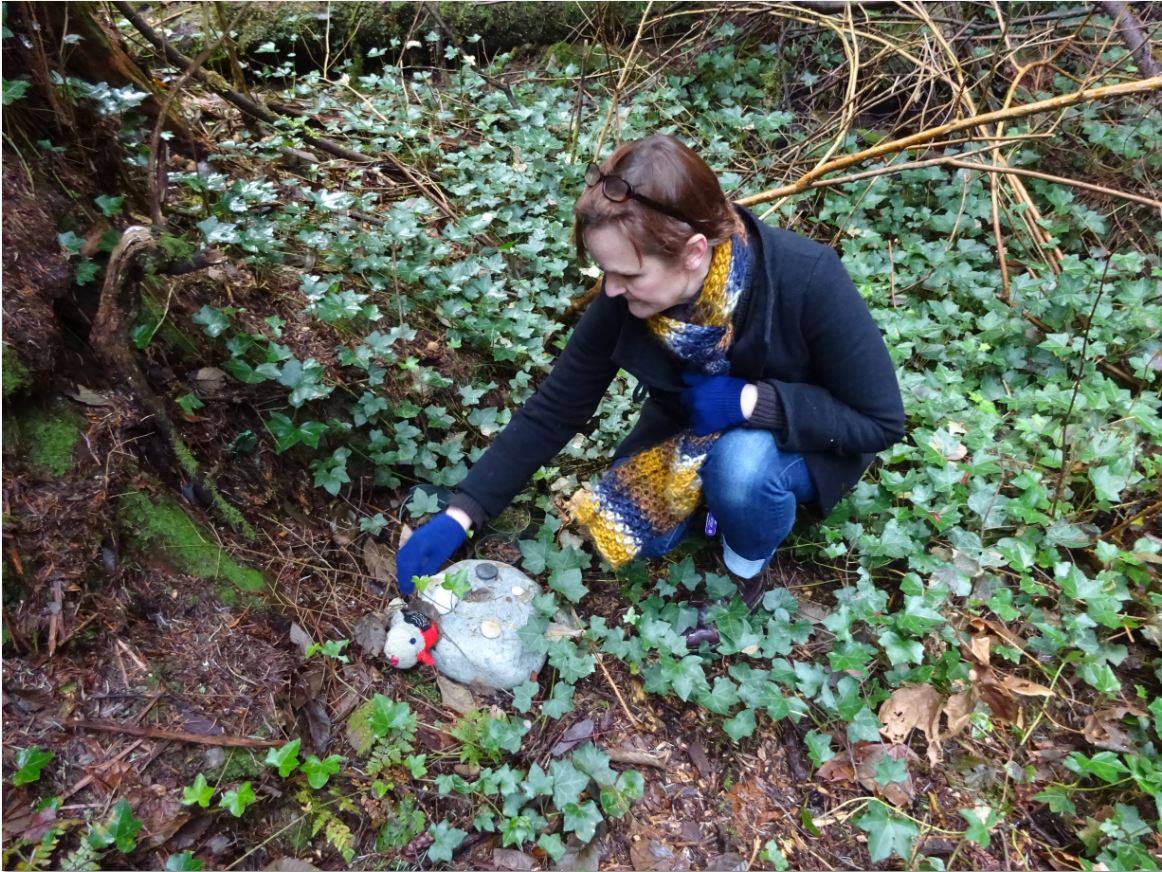 The Babes in the Woods is the story of two tiny skeletons found in Stanley Park in 1953. The case is still unsolved, but the investigation continues. In part two I visit the site where the boys were found and talk with the VPD Inspector who ordered an exhumation in 2015 in an effort to identify the boys. We also hear about the latest development from the coroner who is currently revisiting Vancouver's most famous cold case.
This podcast is based on original research and interviews and a story from my book Cold Case Vancouver: the city's most baffling unsolved murders.
Cover image: Kat Thorsen at the Stanley Park site where the Babes in the Woods were found.
For show credits, sources and information about my books, blog or podcasts, please visit https://evelazarus.com